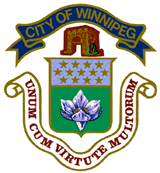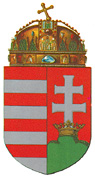 Winnipeg.hu - Your gateway to Hungary
Welcome to the homepage of the Hungarian community in Winnipeg!
Please click on the link of interest from the menu on your left.
For the Hungarian version, click on the Hungarian flag.

Comments and questions about this website can be emailed here (please click on the underlined section).